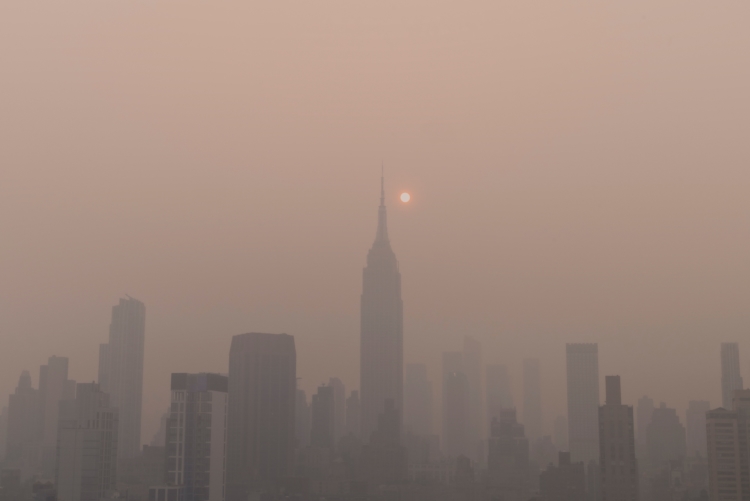 Why Air Quality is important
It is estimated that 24,000 people die prematurely each year in the UK as a result of air pollution. The estimated costs of poor health as a result of air pollution to the NHS have been identified as £20 billion a year.
Concern over the effects of modern day pollution, primarily from industrial and road transport sources, has led to the introduction of the EU Directive on Air Quality.
This has been adopted by the UK in the form of the Environment Act 1995 and has led to the Government's National Air Quality Strategies of 1997 and 2000.
The Air Quality Strategy provides the policy framework for air quality management and assessment in the UK. It provides air quality standards and objectives for key air pollutants, which are designed to protect human health and the environment.
Air pollution can cause both short term and long term effects on health and many people are concerned about pollution in the air that they breathe. These people may include:
People with heart or lung conditions, or other breathing problems, whose health may be affected by air pollution.
Parents, carers and healthcare professionals who look after someone whose health is sensitive to pollution.
People who want to know more about air pollution, its causes, and what they can do to help reduce it.
The scientific community and students, who may need data on air pollution levels, either now or in the past, throughout the UK.